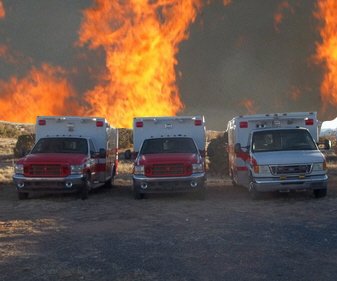 ---
EMERGENCY ENERGY INFUSION
MOBILE UNITS
THE ULTIMATE PICK-ME-UP
ESPRESSO

OXYGEN

& DOLCE

Bruno's is a full service Italian Espresso Bar that serves high quality, fresh Espresso and Coffee.

For an added "KICK", All of Bruno's Mobile Units now serve Cold Brew NITRO on Tap, and Cold Brew Light and Dark Roast Espresso Elixirs. These NEW Products take the "traditional" coffee experience to a whole new level.

Bruno's is the first food truck in Santa Fe to offer these two new products.

Bruno's is the first mobile Oxygen Bar in Santa Fe to offer its customers a unique Experience with the combination of Espresso, Sweets, and
Oxygen for the

ULTIMATE PICK ME UP

that is needed every once and a while. The Oxygen comes in a variety of flavors, and is safe, healthy, and has the added benefit of giving the extra

ENERGY

needed naturally.

There are also claims that Oxygen helps with a Youthful GLOWING appearance.
A variety of Fresh Baked Authentic Italian Desserts, Pastries and other treats, give an added burst of ENERGY and taste even better with fresh Espresso

PACKAGE SPECIALS AVAILABLE
The OXYGEN BAR
Bruno's is the first Mobile Oxygen Bar in the Area. The

OXYGEN BAR

is a unique addition that adds something EXTRA to your next event. The Oxygen comes in a variety of flavors and is safe and gives an extra boost of ENERGY.