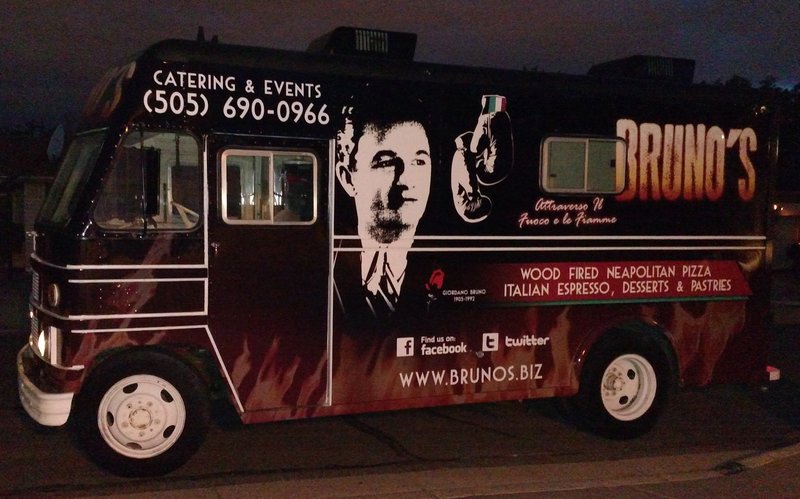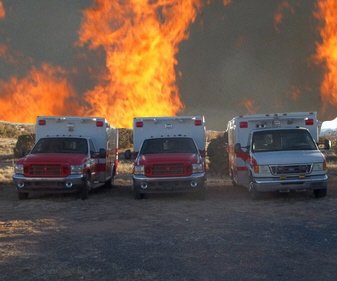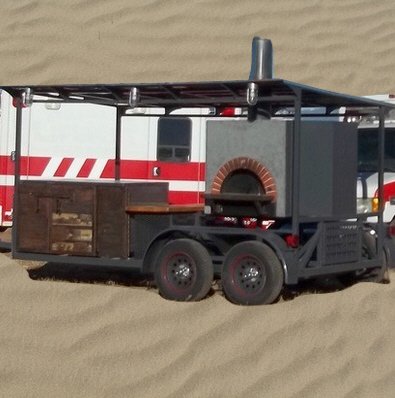 THE BIZ
Bruno's is a full service Mobile Business that Provides Events & Catering, Full Service OXYGEN BAR, and Daily Food Truck Routs in the Santa Fe, Albuquerque, & Surrounding Areas. Bruno's also has a Central Location that is going to open in the Spring of 2016.
The Food
Bruno's Gourmet Food Trucks & Mobile Units serve a Variety of Authentic Italian Cuisine.

Wood Fired Pizza that is Cooked and ready to go in 90 Seconds

Italian Espresso & Coffee Bar

Italian Desserts, Pastries, & other Sweets

Italian Style Hot Dogs

Italian Sandwiches
The OXYGEN BAR
Bruno's is the first Mobile Oxygen Bar in the Area. The OXYGEN BAR is a unique addition that adds something EXTRA to your next event. The Oxygen comes in a variety of flavors and is safe and gives an extra boost of ENERGY.

The Gourmet Food Trucks

&

Mobile Units


Bruno's Gourmet Food Trucks & Mobile Units can travel anywhere. There is one Custom Food Truck that can do it all, Three Ambulances that can "RUN THE CODE!",


Bruno's Fire Engine #13"Attraverso il Fuoco e le Fiamme" & Wood Fired Oven Mobile Units that are "BLAZING!"


Bruno's Custom Food Truck
This Gourmet Food Truck can DO IT ALL!

*Full Service Italian Espresso Bar

*NITRO on TAP
*Espresso Elixirs

*Italian Desserts & Pastries
*Wood Fired Pizza
*Italian Style Gourmet Sandwiches
*Gourmet Italian Style Hot Dogs
*Waffles
*Other Goodies

EMERGENCYUNITS
UNIT#213 UNIT#214 UNIT#215
"The ULTIMATE "Pick-me-Up"
ESPRESSO OXYGEN & DOLCE STAT!

These three Units are Ambulances that are fully Equipped with Lights & Sirens that can "RUN THE CODE!"

*Italian Espresso Bar
*NITRO on TAP
*Potent Espresso Elixirs…for an added "KICK"
*OXYGEN BAR

Bruno's Fire Engine #13
"Attraverso il Fuoco e le Fiamme"








Wood Fired Oven Mobile Units are "BLAZING"

The Wood Fired Ovens are Imported from Italy. These ovens rise to temperatures between 900-1,000 degrees, and the Pizza is ready to serve in 90 Seconds